Miratech is IT an outsourcing company with corporate headquarters in Stockholm and Washington, DC, that provides the world's leading enterprises with high-quality outsourcing, business process automation, and IT consulting services from R&D locations in Eastern Europe, Spain and Philippines. Miratech builds and manages high performing technology teams that are dedicated resources for the clients and offer world-class expertise in collaborating with the clients to design governance structures and delivery models that reliably achieve their business goals. Miratech's capabilities extend beyond just providing engineers, to managing projects—including highly complex projects, or those requiring a fast turnaround—and honoring service level agreements.

Read more detailed information about what services Miratech has to offer...

Greymine offers an extensive list of services, including performance troubleshooting, application development services, system operations and administration, security services, and much more.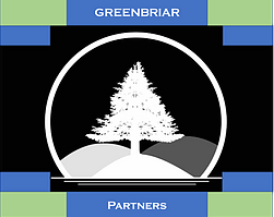 Greenbriar Partners is a Boutique Consulting firm focused on providing strategic advisory services and assisting organizations in the design and execution of complex Enterprise Restructuring and Transformation Initiatives.

Giant Machines designs and develops technology solutions for the capital markets industry. Based in NYC, their team of industry, product and engineering specialists deploy modern, stable and well tested systems optimized for high performance and low latency.