September 14th & 15th 2019
PTX is Sponsoring the 2019 Lighthouse to Lighthouse Race
Friday 13th September
• Outrigger Canoe Drop Off & Rigging
Saturday 14th September
• East Coast Surfski Doubles Championships
• SUP
• Outrigger Canoes
• Demos and Clinics
Sunday 15th September
• All Craft
• East Coast Surfski Singles Championships
*Planned schedule is provisional and subject to change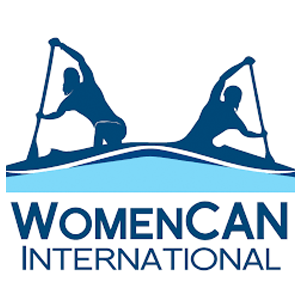 WomenCAN International are sponsoring the women's division of the East Coast Surfski Championship this year at the L2L. WomenCAN International's mission is to inspire and enable women to achieve equality and excellence in Olympic canoe racing by developing a complete range of development and racing opportunities locally, nationally and internationally. And, to promote and support paddling for recreation and as a way of life.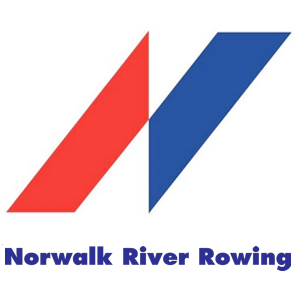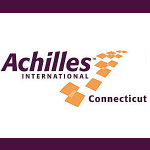 Founded in 2009 the Achilles International Kayak Team is a competitive open water racing program for athletes with disabilities. The team is comprised of athletes with physical disabilities or chronic conditions and experienced open-water kayakers who train and race in double sea kayaks over distances of 5 to 21 miles.
Our team is comprised of both civilians and military veterans and is part of Achilles International, a 501(c)3 organization that advocates for and supports athletes to compete in mainstream sporting events.
Location
Once again, Norwalk Parks and Recreation have made the facilities at Shady Beach available to us for the event. The wide and deep beach is flat and abuts the ample parking lot where you can leave your vehicle. There are 2 rest-rooms on site (yup you won't have to hit the porta-john before racing), and plenty of shade under the trees that border the beach.
Note that this spot is a public park and while we occupy the best spots it will be open to the public during the event. Accordingly, as you would in any public space, lock your vehicle once you have unloaded your boat and gear.
Note that Shady Beach is adjacent to of Calf Pasture Beach. You will access the site via Calf Pasture Beach Road Norwalk. This leads to the park entrance. Bear to the left around the circle as you pass through the gate house to enter Shady Beach. Coords are : 41.0881571,-73.3921403